Safe Places – Youth Certification Safe Places – Youth Certification… a City of Swift Current initiative designed to support quality programming while reducing potential risks to children and youth.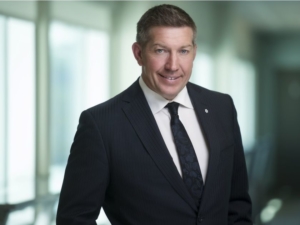 "The sooner we reach kids, the better chance we have of turning their life around and giving them a chance to follow their dreams."
People Safe Places – Youth Certified
1 in 3
1 in 3 Canadians report experiencing some form of child abuse
Truth
96% of children who report sexual abuse are telling the truth
From Teachers
89% of teachers said bullying and violence are serious problems in our public schools.
Prevention
Over 80% of the time, bullying happens with peers around.
Awareness
At least 1 in 3 adolescent students in Canada have reported being bullied recently.